Marketing for Nerds, Made by Nerds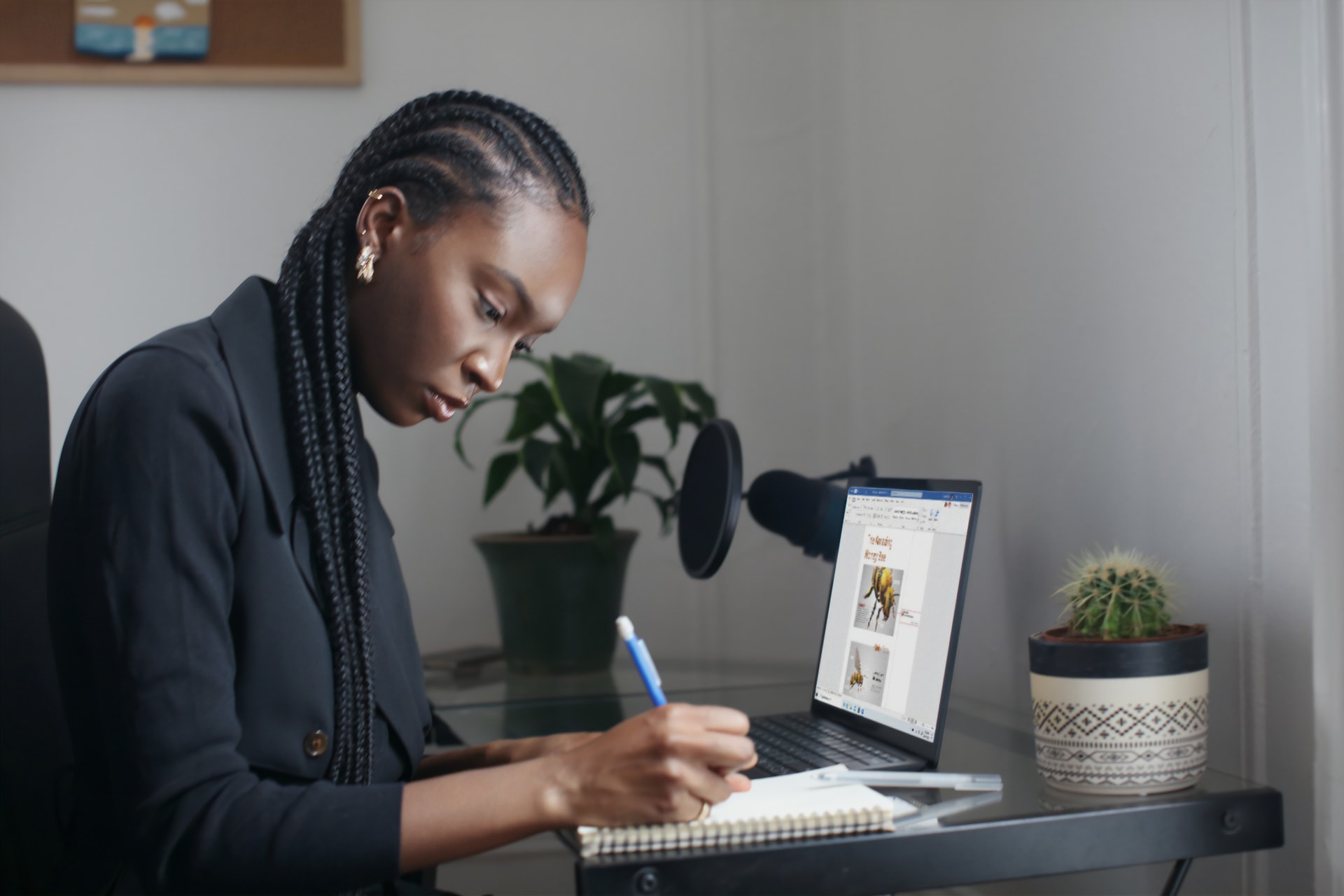 DocumentWrite is a technical writing agency.

I started DocumentWrite because I became frustrated with the lack of resources for developers who wanted to monetize their code.
When I worked as a software developer, I spent my free time and weekends at hackathons. Bright engineers with entrepreneurial ambitions were instructed to go these events, build an MVP app, and then profit?
The Back Story
Profit, in this case, meant that a VC would notice you and invest millions in hopes that you will turn your modest CRUD application into a unicorn company.
This didn't make sense to me back then, and it still doesn't make sense to me now. I knew plenty of coders who wanted to run a business but were not interested in creating the next Google.
There was absolutely no advice for technical folks on how to create and sustain an average business.
The Solution
A product is only as good as its audience. That doesn't mean that you need to be Youtube famous but you do need to be able to connect with folks who are willing to pay for the solution you're offering.

The best way to do this is through education and useful content. At DocumentWrite we've spent many years creating software, giving talks, and writing blogs so we know what works and what doesn't.

We are here to get the word out, so you can focus on what you're good at- building!
MEET OUR TEAM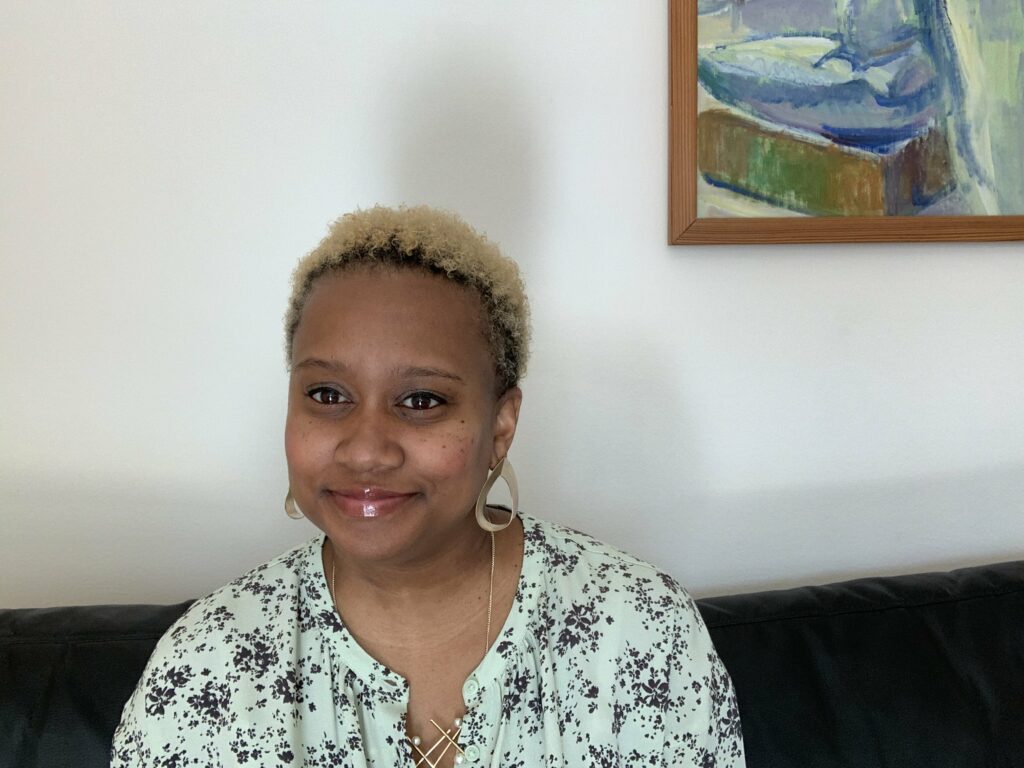 Portia started her career as a machine learning and moved on to Python web development and blockchain. She's worked as a software engineer at The Atlantic Magazine and was a founding member of Protocol Lab's community team
When she's not tinkering with a new platform, she spends her days writing and exploring la isla encantada.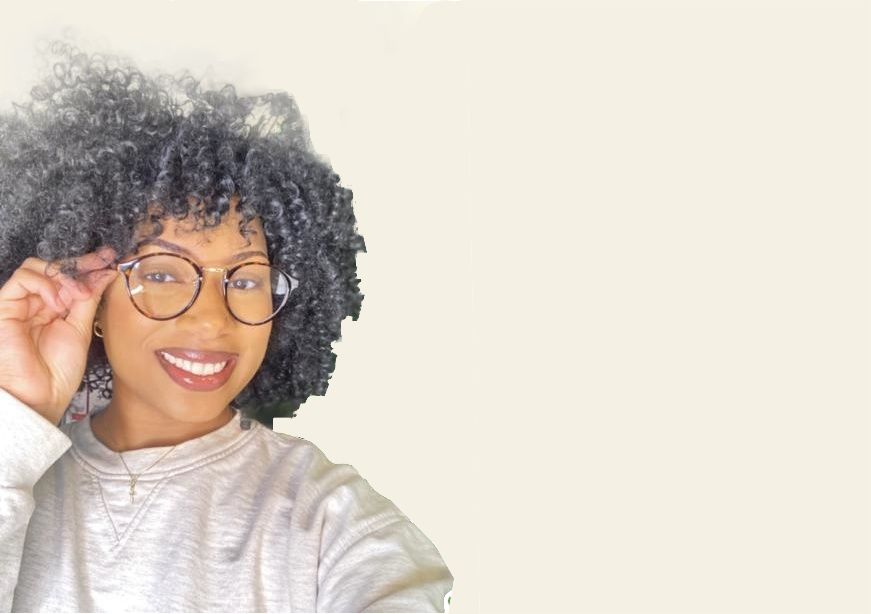 Alexandria is a Cybersecurity undergraduate, technical writer, and developer advocate.

Her motivation, outside of her work, lies in helping out her community as a teacher's assistant and blogging.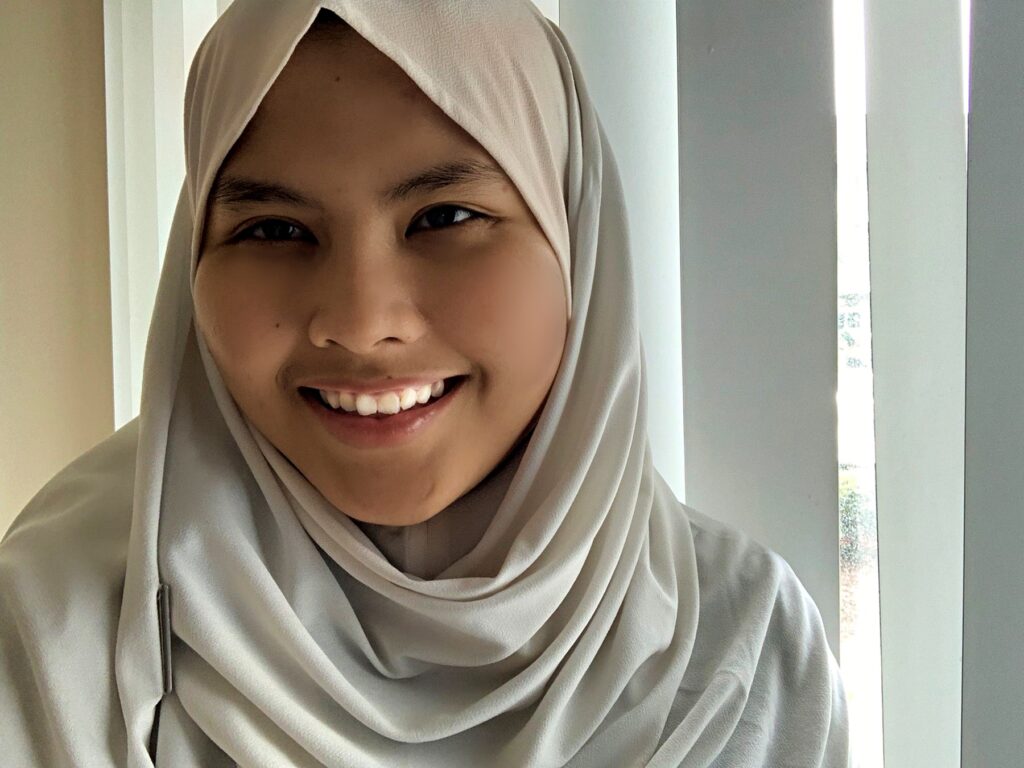 Harleta is a fan of automation and efficiency. A true nerd at heart, Harleta keeps her mind sharp by playing strategic or management games, digital art, and blogging.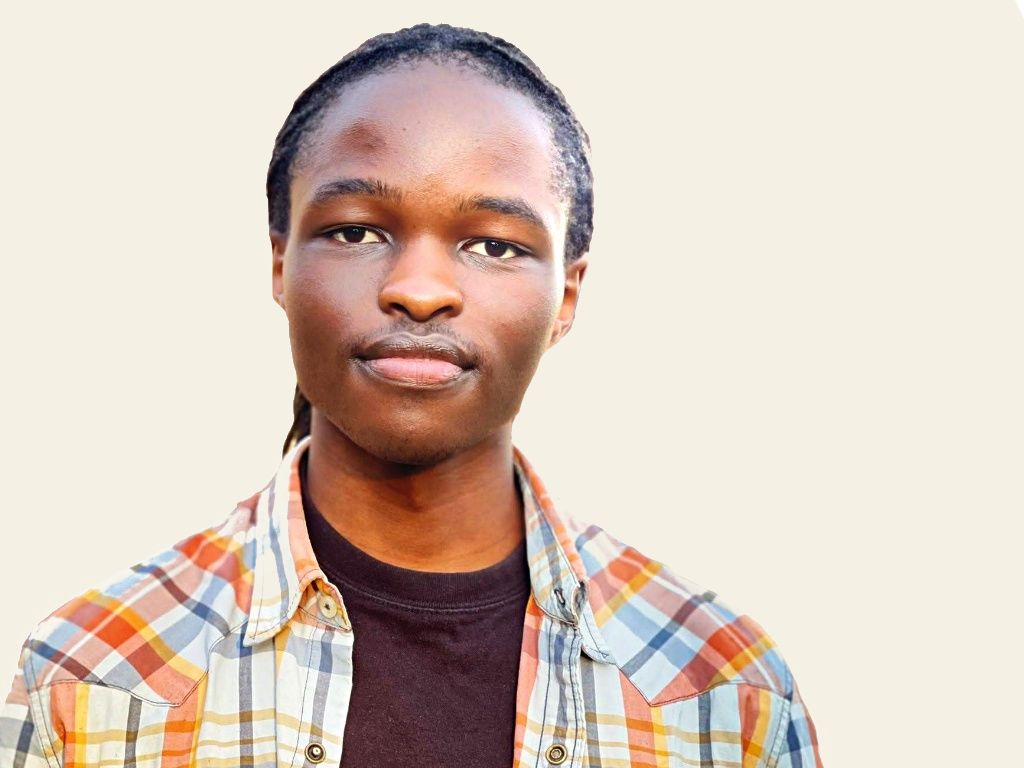 Jabali is a technical writer and software engineer who loves web technology. He loves working on documentation because it plays an important role in learning about new technology, and wants to make it easy for developers to discover new tools