Do Your Docs Make Developers
Smile

?

Scale your team, scale your docs. Good documentation is crucial to the well-being of engineers everywhere.
Write and maintain your documentation with ease
Do your docs help or hinder your team? When your clients are stuck can you confidently point them to your knowledge guide?
Did you know that 76% of technical managers say that documentation plays a significant role in their purchasing decision? Many developers pass on frameworks and APIs that fail to painlessly onboard new users.
Let us write your documentation for you. DocumentWrite specialize in writing developer documentation.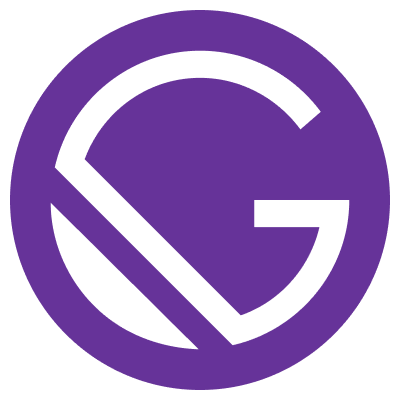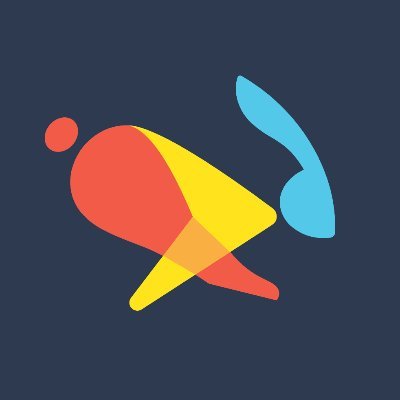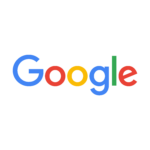 API Documentation
Provide your developers with an API that gets them up and running in minutes.
Content Strategy
Developer education and outreach shouldn't be a guessing game. Get started creating useful guides and tutorials
Getting Started Guides
Provide just-in-time knowledge and tutorials for your users. We specialize in good developer documentation
Technical Blog
Have an engineering blog that is accurate and consistently updated. We also do screencasts and podcasts
TESTIMONIALS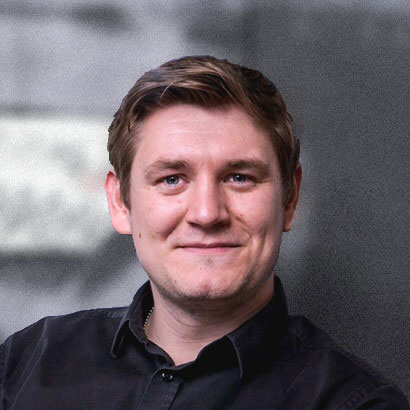 I came to DocumentWrite because I needed a technical writing team who's experienced with the developer audience, understands blockchain, and can help fill some content gaps. After working with DocumentWrite, I notice our documentation is now more complete, consistent, and effective.
– Alexander, DapperLabs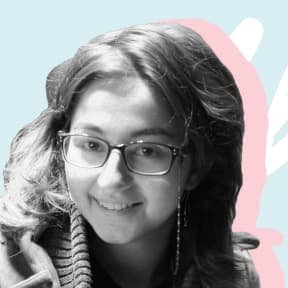 DocumentWrite taught our team to think of our technical documentation as a proper product. We learned how to get into the developers' minds. We used data and research to help end users become more self-sufficient.
– Anna, NEON
I'm totally happy with everything that has come out of this project.
– Cody, BloomCredit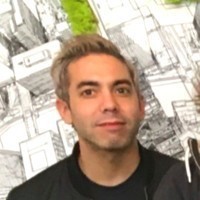 Leveraging the DocumentWrite for our project was the smartest decision we made. It freed up our team to focus on creating more new content instead of getting stuck in a lengthy review process. The project was seamless from our kick-off call to check-ins. We couldn't be happier with the results!
– Tim, Linode/Akamai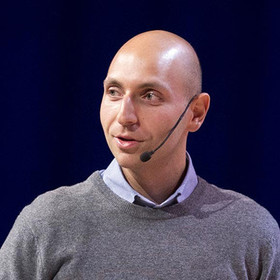 It goes without saying that I'd looove to see more articles from you in the future!
– Vitaly, Smashing Magazine
Popular VIDEO
The Best Technical Writing Tools