Technical Writing Services for Startups
Are Incomplete Docs Holding Your Company Back?
Developer documentation is the secret ingredient in user satisfaction and growth.
Did you spend months coding pivotal features that eventually goes undocumented?
Is all of your documentation up-to-date?
Did you know that 76% of technical managers say that documentation plays a significant role in their purchasing decision? Many developers pass on frameworks and APIs that are confusing and hard to use.
It doesn't have to be this way. Don't let bad documentation stunt the growth curve of your company. Check out how our technical writing services can help you attract and retain paid subscribers.
Schedule a FREE consultation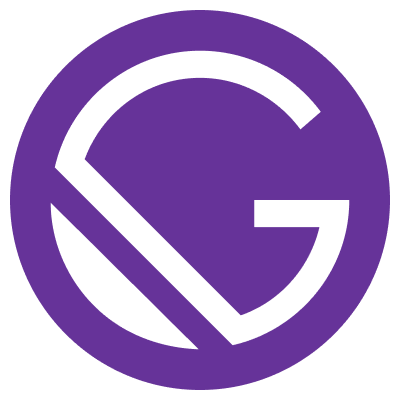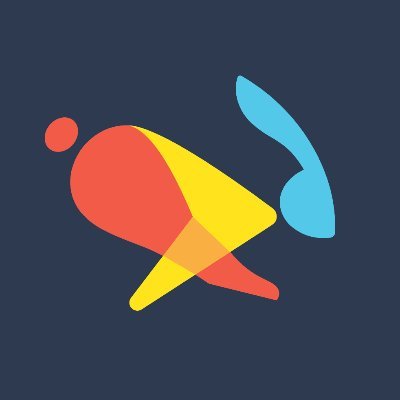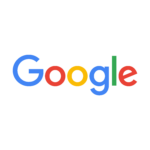 TEchnical writing services
API Documentation
Provide your developers with an API that gets them up and running in minutes.
Content Strategy
Developer education and outreach shouldn't be a guessing game. Get started creating useful guides and tutorials
Getting Started Guides
Provide just-in-time knowledge and tutorials for your users.
Technical Blogs
Have an engineering blog that is accurate and consistently updated. We also do screencasts and podcasts
Our Process
Research
Our team will conduct a content audit. The content audit measures the health of your documentation to ensure it meets industry standards. After the audit you'll receive:

List of broken code samples
Accessibility report
A Comprehensive list of errors, this list is ordered from minor to urgent
Alignment
After we finish the content audit, you'll receive a comprehensive report. These reports are rich with suggestions and best practices. Based on your company's immediate goals, we'll create a strategy that outlines the best way forward.
Writing
During the first month, we will consult with your team to make sure that the content is heading the write direction. This includes a meeting or two with an engineer or product manager. After this initial upfront investment of time, we'll take full ownership of drafting, writing and publishing content.
Need your documentation written right away? Ask about our EXPRESS DELIVERY Service.
TESTIMONIALS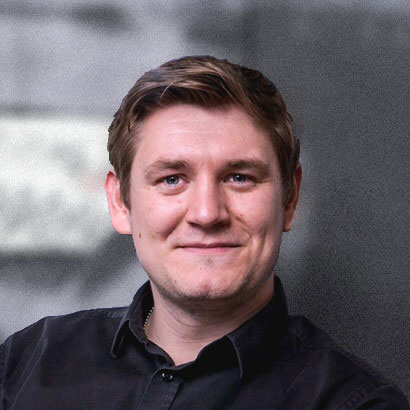 I came to DocumentWrite because I needed a technical writing team who's experienced with the developer audience, understands blockchain, and can help fill some content gaps. After working with DocumentWrite, I notice our documentation is now more complete, consistent, and effective.
– Alexander, DapperLabs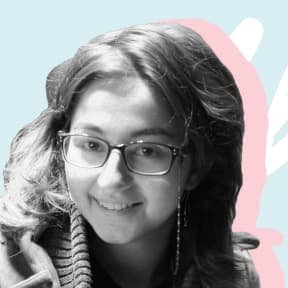 DocumentWrite taught our team to think of our technical documentation as a proper product. We learned how to get into the developers' minds. We used data and research to help end users become more self-sufficient.
– Anna, NEON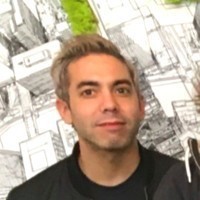 Leveraging the DocumentWrite for our project was the smartest decision we made. It freed up our team to focus on creating more new content instead of getting stuck in a lengthy review process. The project was seamless from our kick-off call to check-ins. We couldn't be happier with the results!
– Tim, Linode/Akamai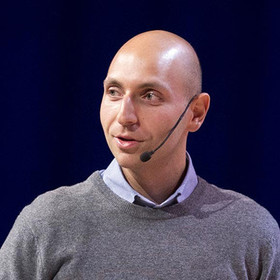 It goes without saying that I'd looove to see more articles from you in the future!
– Vitaly, Smashing Magazine
Pricing Plans
Startup🌱
$4000 / mo
Quality Assessment
---
Writing Documentation
API Documentation
Tutorials
How-To Guides
Monthly writing workshops
---
Content Marketing
Monthly blogging
Release Notes Assistance
Weekly LinkedIn
High Growth🚀
$9000 / mo
Quality Assessment
---
Writing Documentation
API Documentation
Tutorials
How-To Guides
Monthly writing workshops
Set up Documentation Automation (Vale, Github Actions, AI)
---
Content Marketing
Monthly blogging
Release Notes Assistance
Daily LinkedIn Posts
Weekly YouTube Shorts
Weekly Blog Posts
Monthly Content Analytic Reports
Corporate 📈
contact us
Quality Assessment
Everything in High Growth
---
Writing Documentation
Everything in High Growth
Create Custom AI-Powered Documentation Platform
---
Content Marketing
Everything in High Growth
Daily LinkedIn Posts
Weekly Longform YouTube Videos
Quarterly White Papers
monthly plan feature